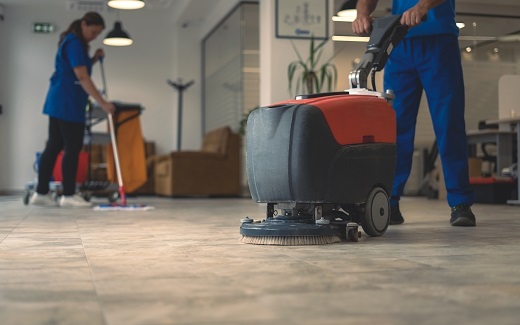 Living in an impeccable home is necessary for every senior due to their vulnerability to diseases and illnesses. But as they age, their physical strength and abilities also decline. Thus, maintaining a clean home may not be enough when they do it on their own. They may need personal care attendants in Burnsville, Minnesota, who do not just attend to their needs but also become their homemakers. The great thing is AMANI HEALTH CARE SERVICES LLC has dedicated staff who can do both!
Our caregivers offer housekeeping services as part of our health care services in Minnesota. From keeping their home organized, ensuring it is safe from fall incidents, and taking care of household tasks – our reliable staff handles them well.
They are an extension of your loved one's arms and legs. Along with this are their skills in providing personal and home care services. Does your senior loved one need support in bathing or dressing? Dignity and privacy are maintained. If they require assistance in toileting, our caregivers are experienced in dealing with this situation and keeping them safe and comfortable.
With our quality caregivers, you can expect quality services and a quality home. If you wish to know more about how we can better serve you and your loved ones, our lines are always open. Contact us at 952-683-1628.