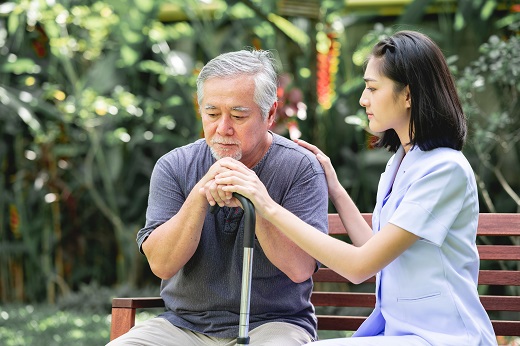 As your elderly loved one gets older, they may experience mobility issues. If this is the case for your family member, you can help them by getting involved in their home care routine.
AMANI HEALTH CARE SERVICES LLC, a trusted provider of personal care attendants in Burnsville, Minnesota, discusses below how you can improve your loved one's mobility:
Help make the home safer

Get rid of stuff that may cause an accident. This includes furniture with sharp edges, slippery mats, and rugs. Also, make sure there is good lighting throughout. This will help them a lot to move safely and away from any harm.

Help your loved one to exercise

Exercise is a great way to improve mobility. You can encourage your elderly loved one to exercise by doing it with them or finding other ways for them to get moving.

Encourage them to stay independent

Your senior loved ones may want to be as independent as possible. They should be supported and encouraged to maintain a high level of self-sufficiency. Staying mobile and active are important parts of staying healthy, so try not to take over tasks they can do themselves.
Know when to ask for help from a professional caregiver. Older adults may require additional assistance beyond what friends and family can provide. Amani Health Care can recommend caregivers who provide personal and home care services, such as companionship or meal preparation—whatever is necessary for keeping your loved one safe and healthy at home.
As a well-known provider of health care services in Minnesota, we ensure to give the best care for your elderly loved ones. To know more about our services contact us at 952-683-1628 today.