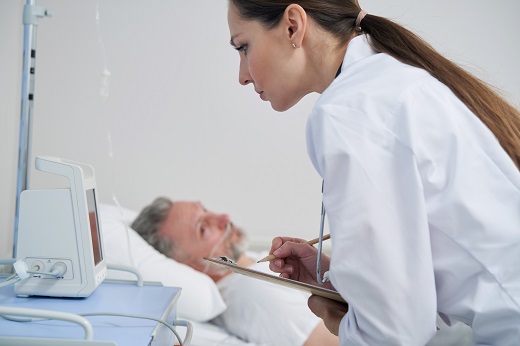 After every operation, there is a need for post-surgery recovery. If your loved one is facing this crucial time, they may require assistance from qualified personal and home care services.
At AMANI HEALTH CARE SERVICES LLC, we provide them with the professional care they need to return to their everyday life as soon as possible.
As a trusted provider of personal care attendants in Burnsville, Minnesota, we put together some post-surgery recovery tips that will help make the process for you and your loved ones easier:
Light housekeeping

Lighthouse keeping means securing that everything is easy for your recovering loved ones. From getting their meals or going to the bathroom. As long as the task doesn't require a lot of strength or cause stress or pain.

Prepare nutritious meals

As your loved one recovers from surgery, they will need to consume nutritious meals that are easy to digest. To ensure the best results and speed up their recovery, you must prepare their food in a specific way.

Daily companionship

Your loved one will benefit from the companionship of a person who visits them in the hospital and helps them during their recovery. They can provide social interaction and help your loved one feel less lonely as they recover

Avail skilled nursing if necessary

Skilled nursing is an integral part of any recovery process. It provides medical care in a safe and comfortable environment, allowing your loved one to recover quickly and comfortably.
To learn more about how we can help your loved one or you recover from surgery, contact us at 952-683-1628 today. We offer the latest post-surgery care and other health care services in Minnesota.