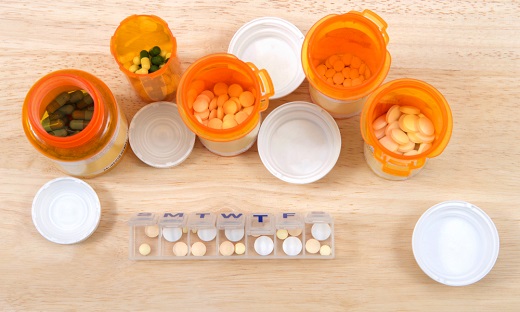 It is common for seniors to forget which prescriptions to take when, and in what amount. They may feel overwhelmed as a result of taking multiple medications at once. However, it is critical to take their medications exactly as recommended by their doctor.
As a high-quality provider of health care services in Minnesota, we will be more than happy to share with you a few tips on how seniors can successfully manage their medications.
Make use of a pillbox. It is crucial to organize and readily retrieve your prescriptions by sorting them into daily reminder boxes or other sorts of dispensers.
Always take drugs exactly as prescribed by your doctor. Always follow your doctor's recommendations when using medications. Don't try to self-medicate. You may suffer from overdosing and other consequences if you self-medicate.
Maintain a record of all the medications you are taking, which will assist you in determining which medications you should and should not use together.
Hire a caregiver. Caregivers will be able to remind you of your medications and assist you with the basic task of managing them.
AMANI HEALTH CARE SERVICES LLC is a high-quality provider of personal and home care services. We exist to help you and your loved ones achieve a much higher quality of life. We want to help you enjoy more comfortable lives at home.
We offer a variety of services, such as personal care services, homemaking, individualized home support with and without training, and more.
If you are looking to consider hiring personal care attendants in the Twin Cities, Minnesota, then you have come to the right place.
You may contact us today at 952-683-1628 for more information.