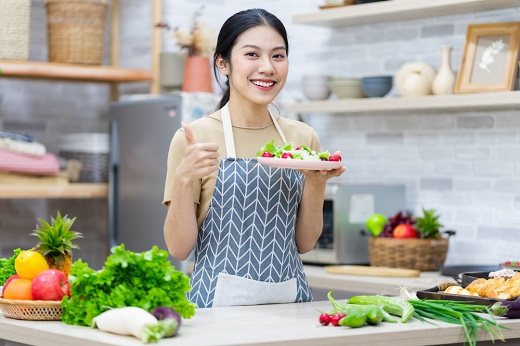 Home is where memories have been made and are still being created. As people age, a big part of their happiness depends on being comfortable and cared for at home. Therefore, ensuring that senior adults have a place where they can continue to make memories is of great importance.
However, the unpleasant thought of moving can strike at any time when they realize that maintaining the house has become a burden for them. For many seniors, the idea of downsizing to a smaller home or even relocating to an assisted living facility is enough to cause anxiety and distress.
To address this problem, some senior adults opt to take advantage of personal and home care services and hire qualified professionals.
Homemakers can come into their homes and help with cleaning, cooking, and other tasks that may be difficult for them to do on their own.
This choice also offers companionship and connection, which are crucial for a senior adult's well-being, in addition to being a realistic solution to their housekeeping needs. It also helps them maintain their independence and the familiarity of their home.
At AMANI HEALTH CARE SERVICES LLC, we have professional homemakers who can assist senior adults in keeping their homes clean and orderly while providing an opportunity for friendship and conversation.
Our personal care attendants in Burnsville, Minnesota are carefully screened and receive regular training to ensure they are up-to-date with the latest techniques and tools for homecare services.
For more information about our personal and health care services in Minnesota, please contact us.