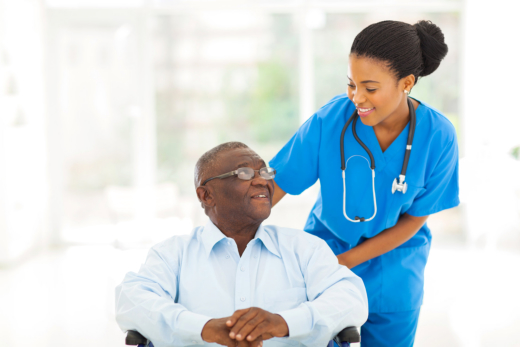 Whether at home or in a skilled nursing facility, the continuity of care is essential for your loved ones recovering from an illness, surgery, or injury. Skilled nursing care or services plays a crucial role in ensuring your loved ones remain healthy and receive proper care once they leave the hospital. Interested in considering skilled nursing care? Check out some of its advantages below.
It reduces the risk of rehospitalization.
After your loved ones are discharged from the hospital, their risk of rehospitalization is still apparent. You can avoid this with the help of skilled nursing care or personal and home care services. The professionals who will take care of your loved ones will conduct medical monitoring to avoid health risks associated with your loved ones' condition.
It offers specialized therapy.
Specialized therapy includes physical, occupational, and speech therapies. Skilled nursing professionals provide these therapies to offer the best possible outcome for your loved ones receiving care. Many communities also offer Medicare-approved rehabilitative care, making it a cost-effective option for you.
It promotes social engagement.
It's understandable that after a debilitating illness or injury, sudden health changes can be too overwhelming. That's why being surrounded by caring nurses and personal care attendants in Minnesota can be beneficial, especially for your senior loved ones. Your loved ones can still connect and interact with others with the help of the compassionate professionals taking care of them.
Are you looking for health care services in Burnsville, Minnesota, such as private duty nursing, personal care attendants, skilled nursing, and personal support? AMANI HEALTH CARE SERVICES LLC is here for you! Our team is composed of highly equipped professionals who have been into years of dedicated service. Contact us at 952-683-1628 today.