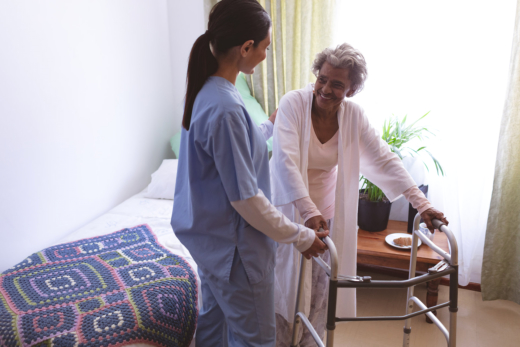 There are many ways that you can get assistance at home. One of them is by receiving home health care. You won't have to worry about your health and well-being detoxicating through this. When looking for a trusted provider of health care services in Burnsville, Minnesota, look no further than us here at AMANI HEALTH CARE SERVICES LLC! We provide a wide range of services that cover individuals' needs that we come across.
We develop these services to meet the demands of the industry and provide the community with the health care services it deserves. We are constantly working to improve our services, so you can look forward to continuously receiving the best from us. Our brand of care covers many different aspects, so don't hesitate to speak with our team regarding the care you expect. Our personal and home care services allow us to change the lives of those who come across us. Your health and well-being are always our number one priority, so don't forget to work with our team to achieve the best results possible.
Need any personal care attendants in Minnesota? Don't hesitate to give us a call if you do. We are excited to help.