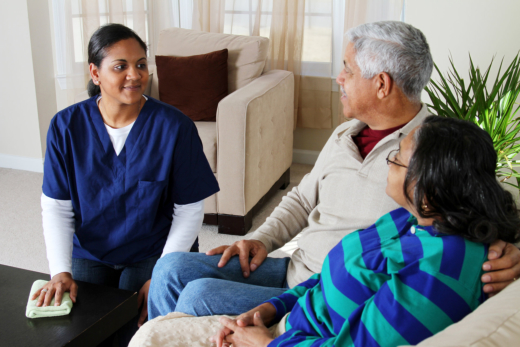 It is essential to determine your loved ones' needs to address them as early as possible. Seniors age differently; it is necessary to pay attention to their varied needs. When is the right time to provide them with the additional services they need? Check out these warning signs below.
They look and act differently.

Take a look at how your senior loved ones carry themselves every day. Are they wearing dirty laundry? Are they neglecting their hygiene? Are they behaving oddly? These could be signs they need personal and home care services at home. Check out the options you can provide them as early as possible.

They could not accomplish simple tasks.

When you notice your senior loved ones find it hard to accomplish even simple tasks, such as preparing meals, bathing, grooming, and light housekeeping, personal care attendants in Minnesota could help them with these daily activities. You can have peace of mind knowing care professionals will be there to assist them.

They forget things.

Forgetfulness may be usual among seniors, but when their memory problems affect their daily routine, it is a sign they need support and care. Not keeping up with bills or forgetting to take medications could affect their overall health and safety.
Are you looking for health care services in Burnsville, Minnesota, designed to meet the senior's unique care needs? AMANI HEALTH CARE SERVICES LLC is here for you! Allow us to be there for your loved ones and assist them with their day-to-day activities at home. Contact us at 952-683-1628 today.