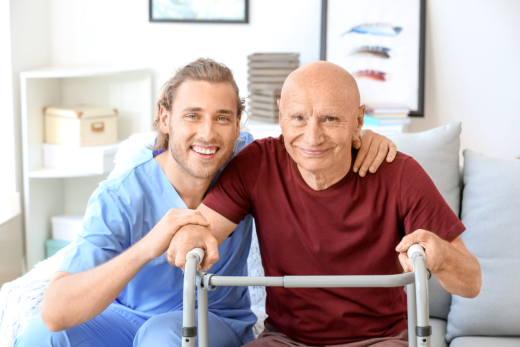 Personal care attendants in Minnesota provide high-quality care to homebound individuals and the elderly. Additionally, they safeguard their rights such as confidentiality, privacy, and individual decision-making.
Most importantly, they're focused on assisting care recipients in maintaining their independence by providing adequate personal care. With all these being said, it's evident how personal care attendants significantly impact the lives of those who they're caring for. That's why it's vital to find the right one.
Are you unsure of what to look for when selecting an attendant for a loved one? Allow us at AMANI HEALTH CARE SERVICES LLC, a dependable provider of personal and home care services, to give a few guidelines:
First, crowdsource.
Inquire with your social networks to see if they know someone who would be a good fit for the position. Consider posting on social media platforms, too!
Develop a multi-step interview process.
Begin with a phone interview to ensure that the candidate completely comprehends the position, followed by a meeting in public. Lastly, you can invite those with potential to your home so they can practice with any essential medical equipment and the like.
Be transparent about your needs and expectations.
Make sure to ask questions that are relevant to you, and remember to set expectations early on in the interview process.
Read the reviews.
Experts advise using resources to find agencies in your area. Customer and staff reviews of each agency might be insightful in narrowing down your alternatives.
Take advantage of all of these benefits by availing of our health care services in Burnsville, Minnesota! With us, your loved one is guaranteed to be in good hands. Get in touch with us today!