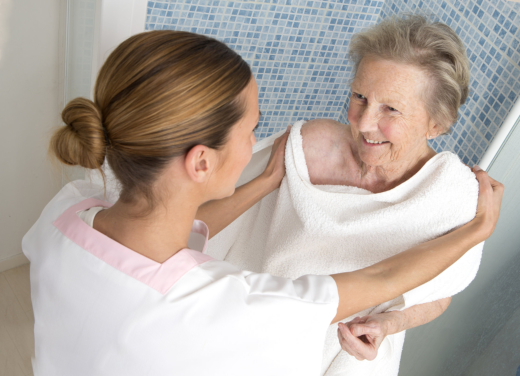 The majority of seniors opt to age in place rather than in a senior living facility as it promotes a sense of familiarity, comfort, and independence. Overall, it improves a seniors' quality of life, and not only that, as aging in place has shown lower care costs based on recent research on home-based health programs. While there are plenty of advantages, the perks of aging in place also come with its disadvantages that should be put into consideration.
One of the drawbacks of growing older at home is the increased risk of senior loneliness and isolation, which could lead to depression when left unaddressed. As a trusted provider of high-quality health care services in Burnsville, Minnesota, part of the quality care our caregiving team provides is adult companion care services. It is an individualized, direct, and hands-on care provided to seniors in helping elevate a sense of security, promote mental health and active lifestyle, as well as ward off feelings of loneliness and isolation when family members such as children and grandchildren live in far-off towns.
Further, aging at home also pose challenges in achieving activities of daily living. Through professional assistance by our personal care attendants in Minnesota, seniors are provided with the necessary aid they need in accomplishing daily living tasks such as light housekeeping, meal preparation, medication reminders, mobility/transportation assistance, and personal hygiene that include bathing, dressing, and many others.
Under our care here at AMANI HEALTH CARE SERVICES LLC, seniors can comfortably and safely remain in their homes while receiving professional personal and home care services. For more details, contact us today at 952-683-1628!