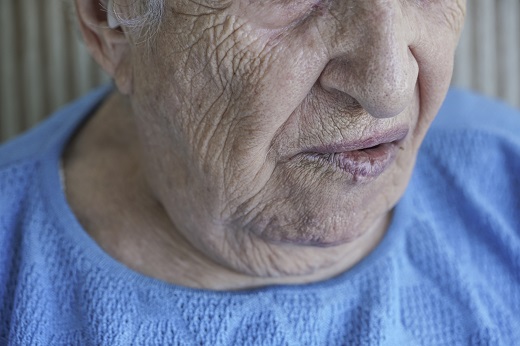 It is on our senior loved one's skin that shows one of the most visible signs of aging. But there is more to their skin being wrinkled that is the problem, there is also the matter of it thinning and losing fat such that it becomes painful and slow to heal when injured.
And while there is no way to reverse the aging process, you can slow it down by, first and foremost, identifying what causes these changes to their skin.
Thus, as your trusted provider of personal and home care services at AMANI HEALTH CARE SERVICES LLC, we are listing down some of the most significant reasons our senior loved one's skin ages as they get older. These include:
Sleeping position
Sleeping position causes sleep creases.
Gravity
This invisible force that pulls objects toward each other causes the skin under their cheeks and jaw to loosen and become full, developing jowls and 'double chin.'
Smoking
Smoking causes more wrinkles, uneven pigmentation, baggy eyes, jawline, and deeper facial wrinkles and furrows to develop.
Obesity
Excess weight causes their skin to decrease strength, develop dark patches, skin tags, and stretch marks, and contribute to the formation of varicose veins.
Overuse of soaps, antiperspirants, and perfumes
This causes dry skin itches from being irritated easily.
Certain medication use
Blood pressure drugs and cholesterol medications, medications commonly prescribed to our seniors can cause dry skin in the long term.
Being able to identify these factors is the first step to making more informed decisions. For instance, knowing these can help you decide which health care services in Burnsville, Minnesota you can avail of.
Need skincare assistance? Our personal care attendants in Minnesota can help your senior loved one complete and maintain their personal care routine.