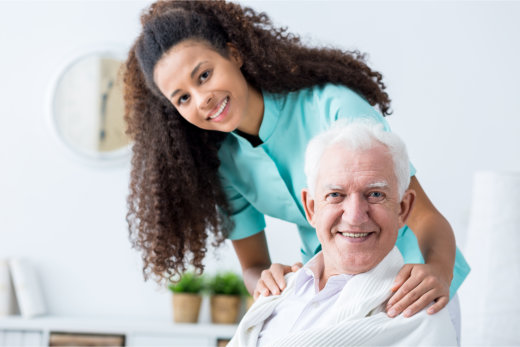 They say, "Health is wealth." It is indeed agreeable as our health is our greatest asset to reach our perspective of success. That is why it is crucial to take care of your body and wellness. To reach your prime, you can always avail of health care services in Burnsville, Minnesota.
There are thousands of ways to manage your health. You only have to discover the fit approaches and services that will allow you to feel comfortable and confident with yourself. However, caring for your health does not only mean you have to do it alone. There are also personal care attendants in Minnesota who can help you.
Their skills and knowledge will enable you to sort out the activities that you can and cannot do. Moreover, you will go through an assessment so all your health concerns and needs are addressed. In this manner, your health and comfort will not be compromised. Not only this, but you can also gain more independence to do the things you love and spend more time with your loved ones.
Personal and home care services can be your stepping stone to attaining the best version of yourself. Take care of your health with the assistance of professionals.
Let us, AMANI HEALTH CARE SERVICES LLC, offer you our services and improve your lifestyles. Call us at 952-683-1628 to inquire or learn more about us.