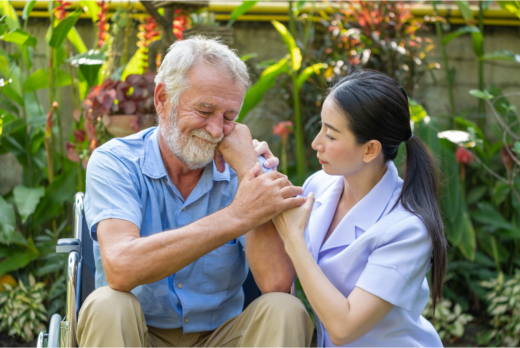 Caregivers provide personal care services to help seniors address issues associated with their self-care activities at home. They will assist seniors with bathing, grooming, dressing, personal hygiene, and more, promoting their quality and standard of life at home. Here are some of the notable benefits of personal care services you may not have known about:
It Helps Preserve and Maintain Independence

Personal care services can help seniors continue to live independently at home. Poor self-care can prevent seniors from embracing new opportunities and experiencing new things. Personal care services can encourage seniors to make the best of new opportunities by helping them remain presentable and promoting their hair, nail, oral, and skin health.

Health Monitoring

Personal care providers help seniors aging at home monitor their vital signs, symptoms, and changes in health. Proper health monitoring can encourage the early detection and intervention of health issues before they develop into full-blown medical conditions. Our personal care attendants in Minnesota will monitor and document any health changes to help families take necessary steps as soon as possible.

Companionship

Social isolation and loneliness can increase the risk of anxiety, depression, and dementia. Personal care providers offer seniors regular companionship and social interaction, reducing feelings of loneliness and isolation. For personal care help at home, consider our health care services in Minnesota.
For more information about our home care services in Burnsville, Minnesota, please call AMANI HEALTH CARE SERVICES LLC at 952-683-1628. Our services can help your elderly loved ones improve their health, comfort, independence, and dignity at home.
Disclaimer
Blogs, content and other media uploaded online are for informational purposes only. Contents on this website should not be considered medical advice. Readers are strongly encouraged to visit their physician for health-related issues.