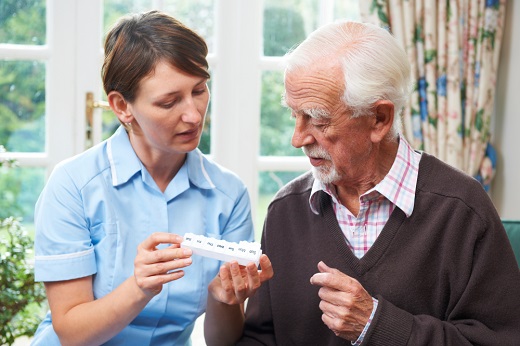 If one does not avail of personal and home care services, they are at risk of having or experiencing serious health accidents at home. These accidents include self-medicating. Self-medicating has been a habit for most people and can seriously impact one's health.
What is self-medication?
Self-medication is when someone uses medications without supervision from healthcare professionals like nurses and caregivers. Some people resort to self-medicating because of the sudden onset of health issues at home or substance abuse.
How to avoid self-medicating?
When your loved one is under home care, seek guidance from trusted professionals. Avoid giving them medications during emergencies without guidance from any healthcare professionals. First-timers must seek urgent or emergency care for cases when the onset of health issues needs an immediate response. Afterward, you may ask their doctor about the necessary actions when the incident recurs.
In addition, you may also assist in managing medications, especially for seniors.
As a provider of health care services in Minnesota, we always encourage our clients not to self-medicate. Instead, our care providers are here to assist them with the proper administration of medications.
The best way to avoid self-medicating under home care is by seeking assistance from our personal care attendants in Burnsville, Minnesota, at AMANI HEALTH CARE SERVICES LLC. By calling us, you or your loved one will receive medications properly at home.