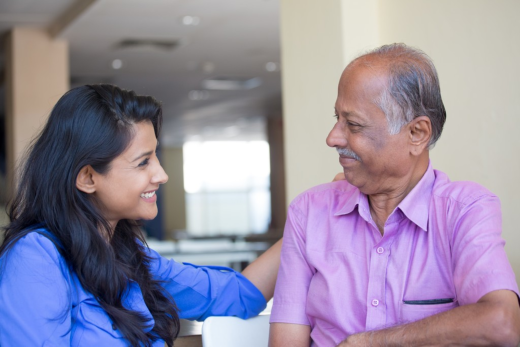 While aging in place comes with the comfort of independence and being in a familiar environment, it can also be an isolating experience for seniors. As a provider of Health Care Services in Burnsville, Minnesota, we provide companionship care to help these seniors who live by themselves.
Here are some benefits of having Personal Care Attendants in Minnesota to accompany you through the day:
Having someone to assist you with daily activities
Certain activities that used to be part of a daily routine may now be difficult for seniors. These include bathing, meal preparation, doing the laundry, and others. Our home health aides can help with these activities.
Providing relief for family caregivers
Caring for a sick or aging loved one is a demanding job, often with no breaks. Family members who double as caregivers often suffer from stress and burnout. A home health aide eases this stress and allows the family members to be more present for their loved one.
Emotional support and friendship
For seniors living by themselves, having a friend to play games, watch movies, make conversations, and enjoy hobbies with can make the day better. Having a companion is often enough motivation to get out of bed in the morning.
Are you in need of Personal and Home Care Services for your senior loved one? We at AMANI HEALTH CARE SERVICES LLC provide our utmost care and attention for the needs of our clients. Count on us for quality in-home care services.