We assist patients to be more independent and educate their family members on how to render the adequate level of care at home.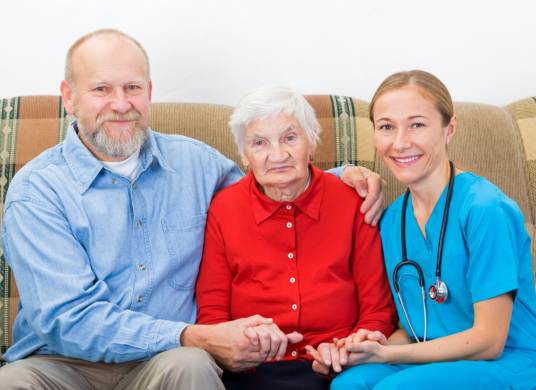 For patients with disabilities or illnesses that lead them to be homebound, it is a yearning to be able to be self-sufficient. With the help of our In-home Family Support (IHFS) at Amani Health Care Services, we work to help these patients become more self-sufficient and increase their physical, emotional, and social functioning. We also provide training and counseling to their families so that they will be well-equipped in rendering care to their family members with disability or illness.
Let us help you enhance your quality of life through our In-Home Family Support (IHFS) Services. Find out more by calling us at 952-683-1628. You may also send us a message.